There are a lot of ways of Carpet cleaners in Auckland. You can either do it yourself and rent a carpet cleaning machine to clean it more efficiently. You also have the option to call a professional carpet cleaning company to do this job for you.
Among all the carpet cleaning services, the best one is the Truck mount cleaning process. This process is based on truck-mounted hot water evacuation. Let's see why this method is best to clean your carpet:
High Temperature
Truck-mounted machines have a higher temperature than DIY machines. The power comes from its patrol-driven engine. It uses this power to heat the water from 60C to 70C, enough to kill all the bacteria and other microorganisms on your carpet.
A temperature of 60C to 70C can kill bacteria and viruses on the surface. When we do carpet cleaning in Auckland, this is the most eco-friendly method for carpet stain removal.
High Pressure
Powerful water pressure can lift up all the dust and detergents altogether from the carpet. The thought behind this is equivalent to removing soap from your hair. Proper pressure rinsing can remove soap efficiently. Property managers in West Auckland recommend powerful steam cleaning for carpet and upholstery cleaning.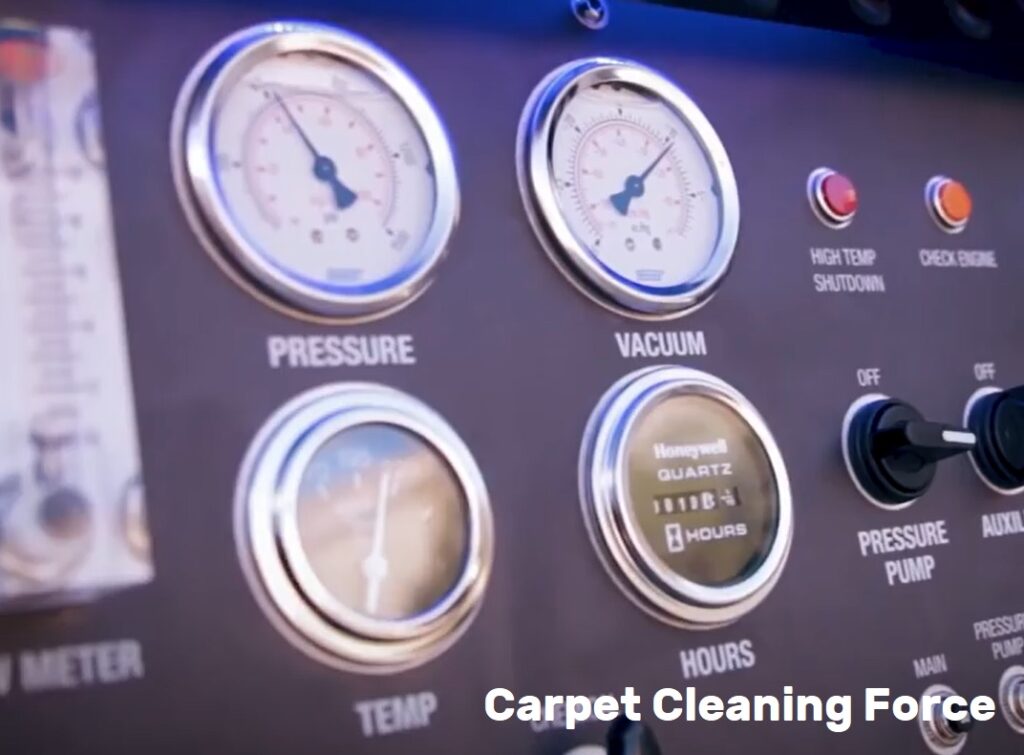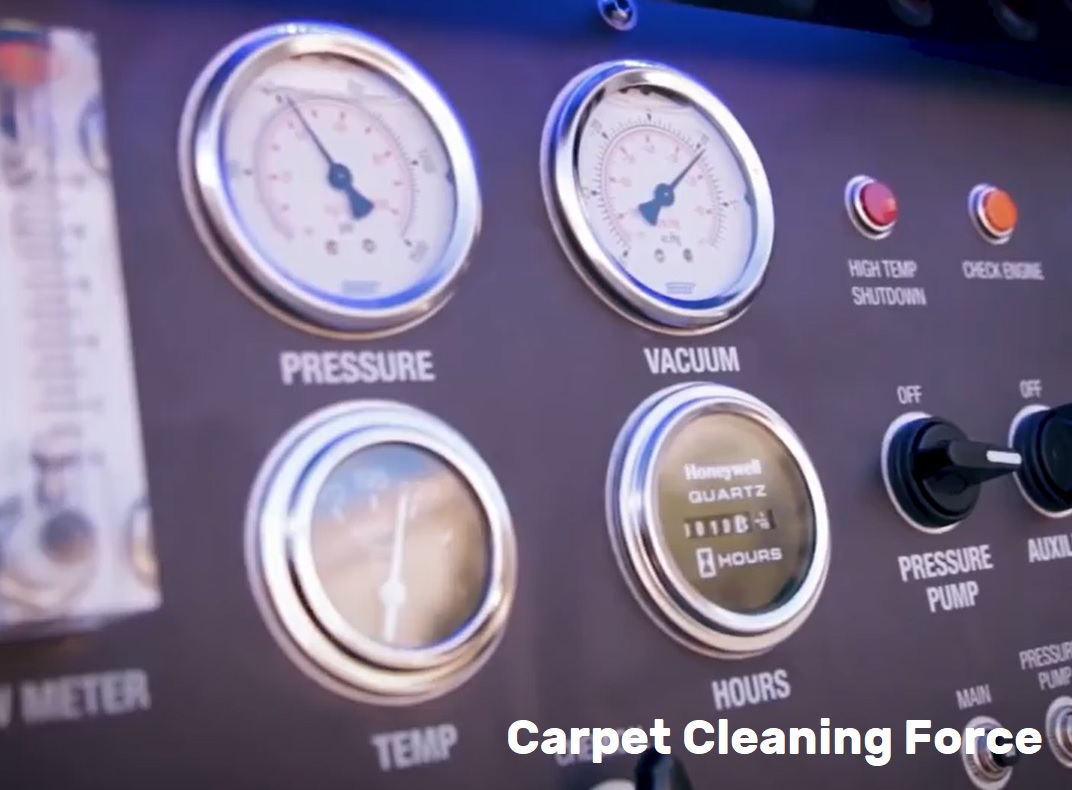 High Suction
Having good suction power while doing rug cleaning is essential. If the machine is reaching the depth of the carpet, it can clean the dirt almost completely. Residential carpet cleaning machine does not have such power. The power in truck-mounted machines comes from the engine.
This is how truck-mounted cleaning cleans the carpet thoroughly. These above-mentioned superior features of the truck-mounted system make it the best carpet cleaning method around.