Maintain a Clean Carpet
The carpet is expensive. Therefore, keep the carpet clean is an ongoing job. Regular vacuuming and professional cleaning are essential.
Prevent stains such as remove shoes. Prevent carpet damage by avoiding habits like rubbing stains with carpet powders.
Step 1 Cleaning Carpet Regularly


1. Vacuum weekly. Soils and dirt can stuck in carpet fibres and can damage the fibre in the carpet over time. Vacuuming to remove that dirt can prevent the damage early.
Vacuum about once a week, including areas under rug and furniture.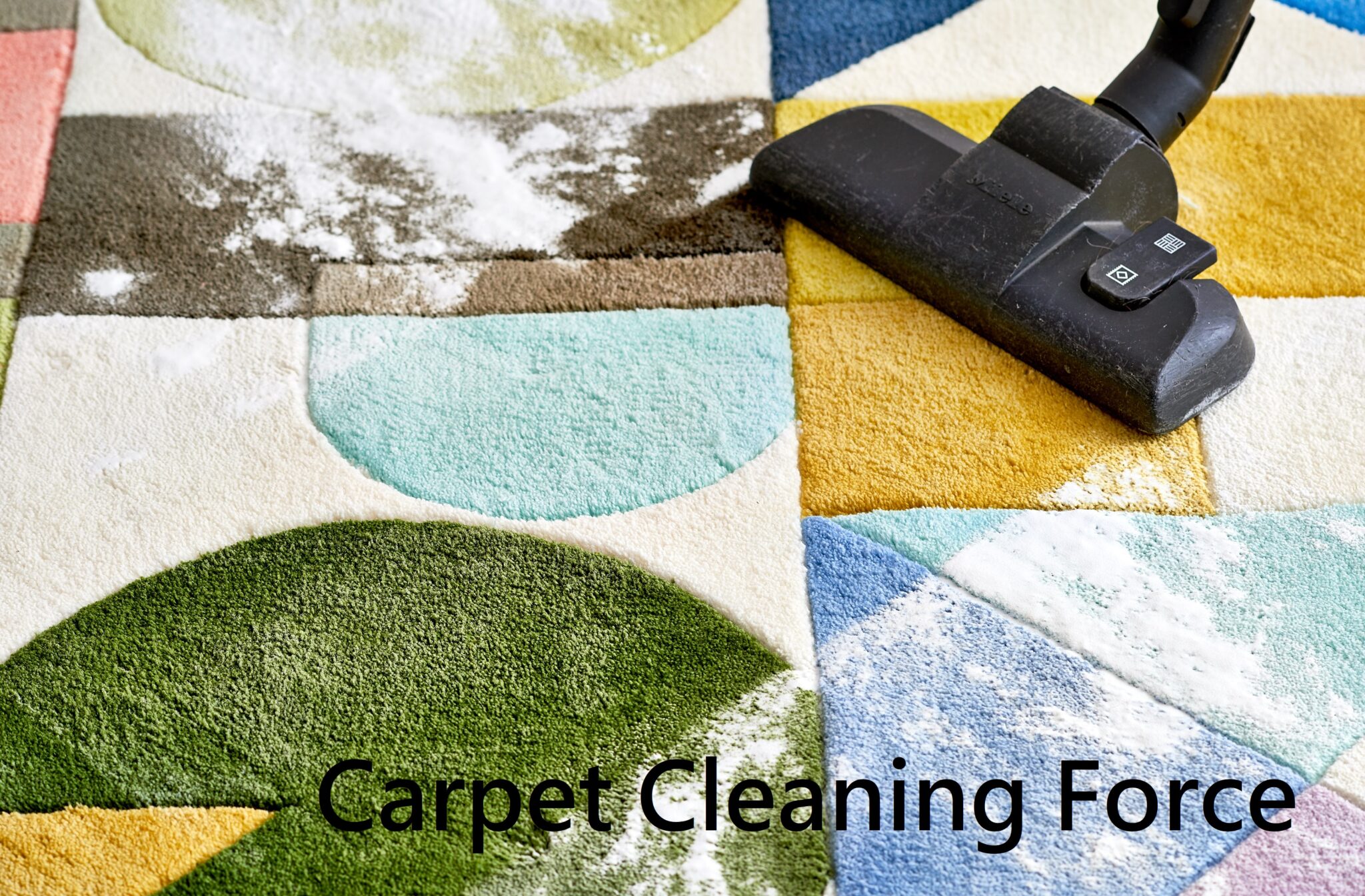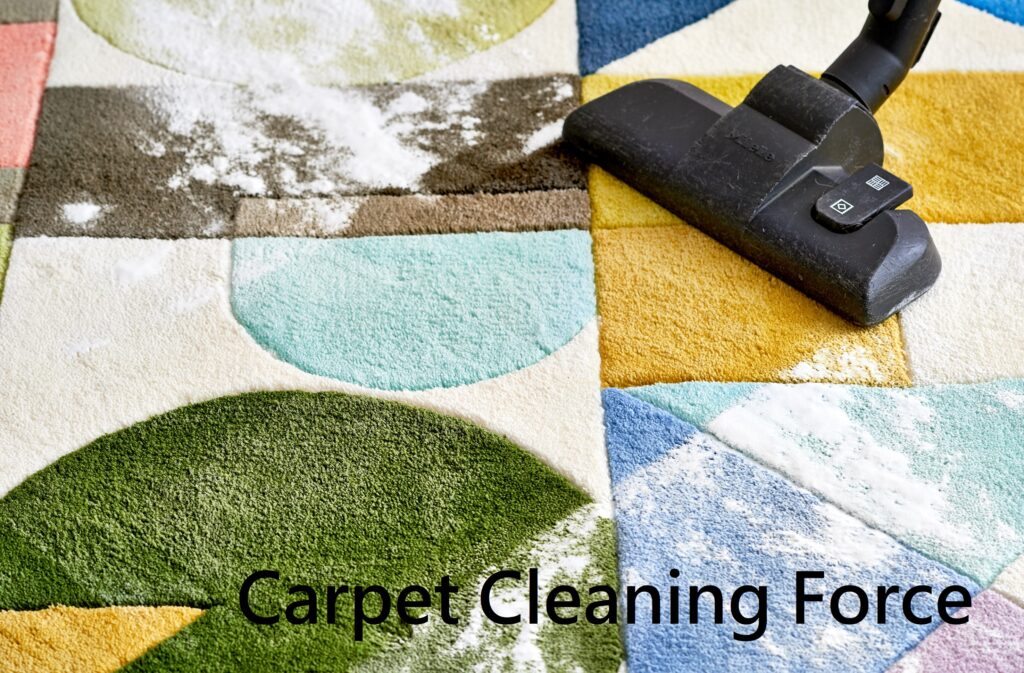 2. Spread baking soda on the carpet before vacuuming. Baking soda can absorb odours. This can keep the carpet smell fresh and look clean. Can spread more on areas with the heavier smell.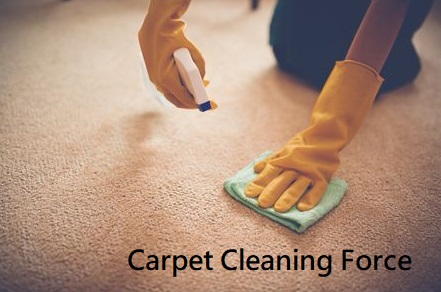 3. Treat stains as soon as possible. All drink satins need quick attention before the satin become permanent. Apply the carpet cleaning solution to the spill and use a clean rag to blot it gently. Repeat the blotting until it's dry.
·        Use white colour to clean to avoid dye on the carpet.
·        If you do not want to use chemicals. A mixture of vinegar and soda can usually remove stains.

4. Use Professional Carpet steam Cleaning regularly.
Carpet can still become dirty over time even with weekly vacuuming. 
Professional Auckland carpet cleaning is not only necessary when a stain occurred.
Even though professional deep cleaning can be costly, but it makes sense to maintain the even more costly carpet. We highly recommend hot water extraction at least once a year.
Part 2: Prevent Stains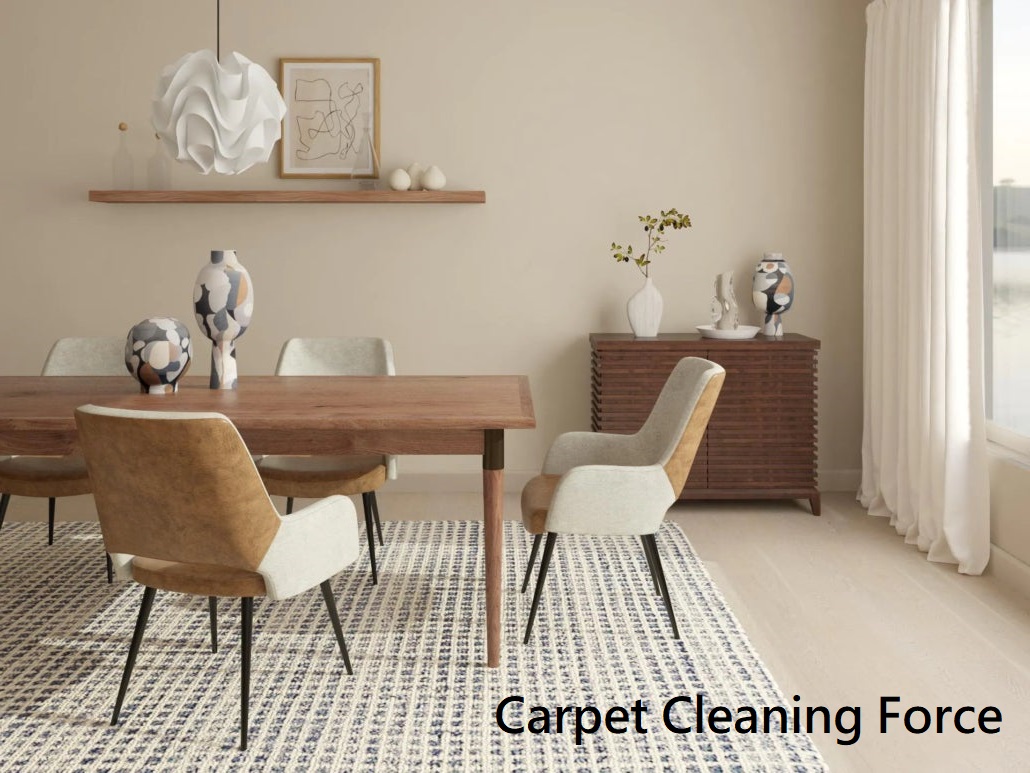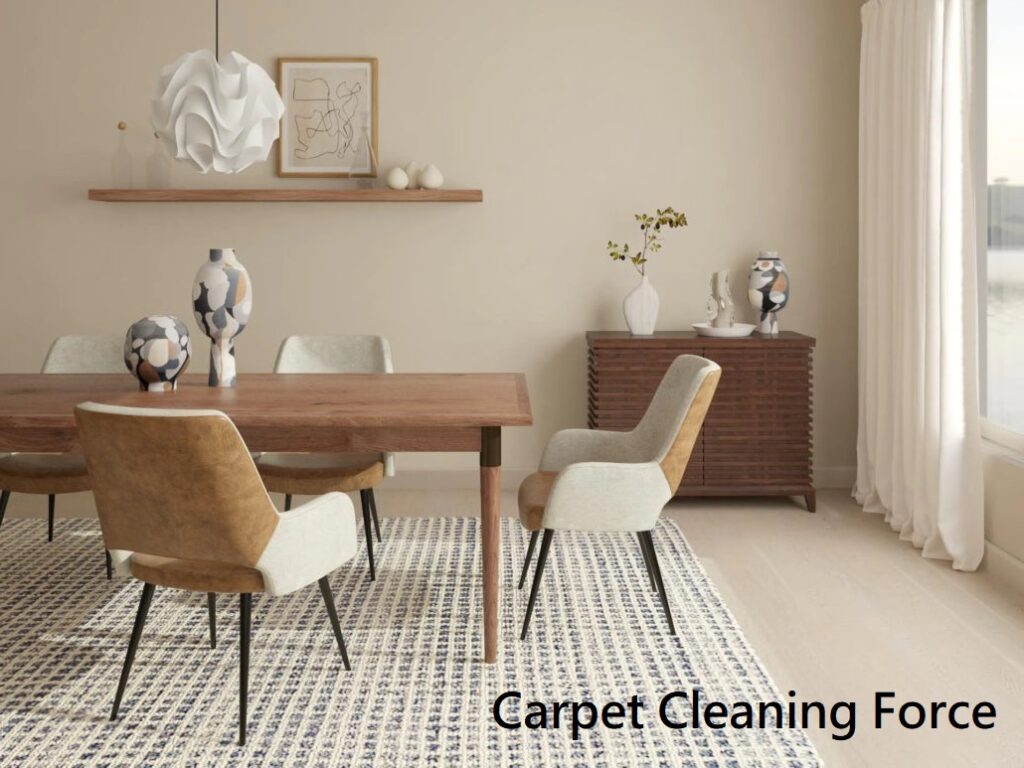 1. Use Runner and Rugs. Do not have to cover all area, just the more vulnerable areas.
Example: high traffic areas like hallway, and door entries and kitchen entries
Place rug under dining table. Rugs where kids usually play.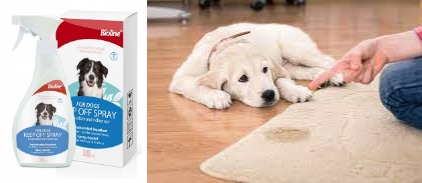 2. Train the pets and use pet repellents spray. Pet urine will give an unpleasant smell over time. Therefore, train pets to urinate outdoors.
Can also use pet repellent spray on carpets to keep pets away from carpet. Can also use white vinegar, or lemon juice as a homemade repellent.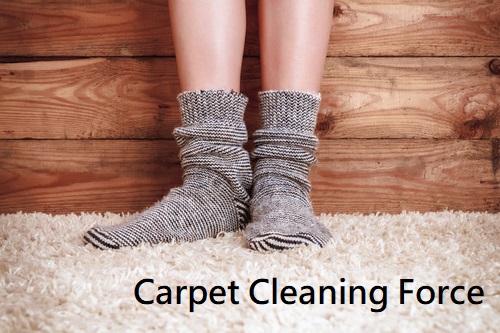 3. Remove the shoe before entering the house. Hard shoe base can wear off carpet quickly, shoe also brings dirt from outside. Encourage visitors to do the same.
4. Keep likely stains sources away from the carpet. Prevent stains is better than deal with stains.
·        Do not bring goods and drinks near the carpet. Eat and drink on wooden or tiled floor areas.
·        Have children play away from carpet areas.
Part 3: Avoid Common Mistakes
1. Avoid carpet powders. Powders are mean to remove orders on the carpet. However, those powder residues can damage the carpet over time.
Use baking soda instead to remove odours. If the odour persists, use carpet powder sparingly.
2. Avoid rubbing the stains. Use the blotting method, do not rub any stains. Rubbing will not remove the stains. Will only push the stain deeper into the carpet.
3. Avoid cheap carpet cleaners in Auckland. Cheap cleaners will do a fast and unsatisfactory job. They will leave chemicals and stains on the carpet and cause more damage over time.
It's worthwhile to pay more for carpet cleaning in Auckland with more powerful machines. It might be expensive, you only have to carpet cleaning service at least once a year.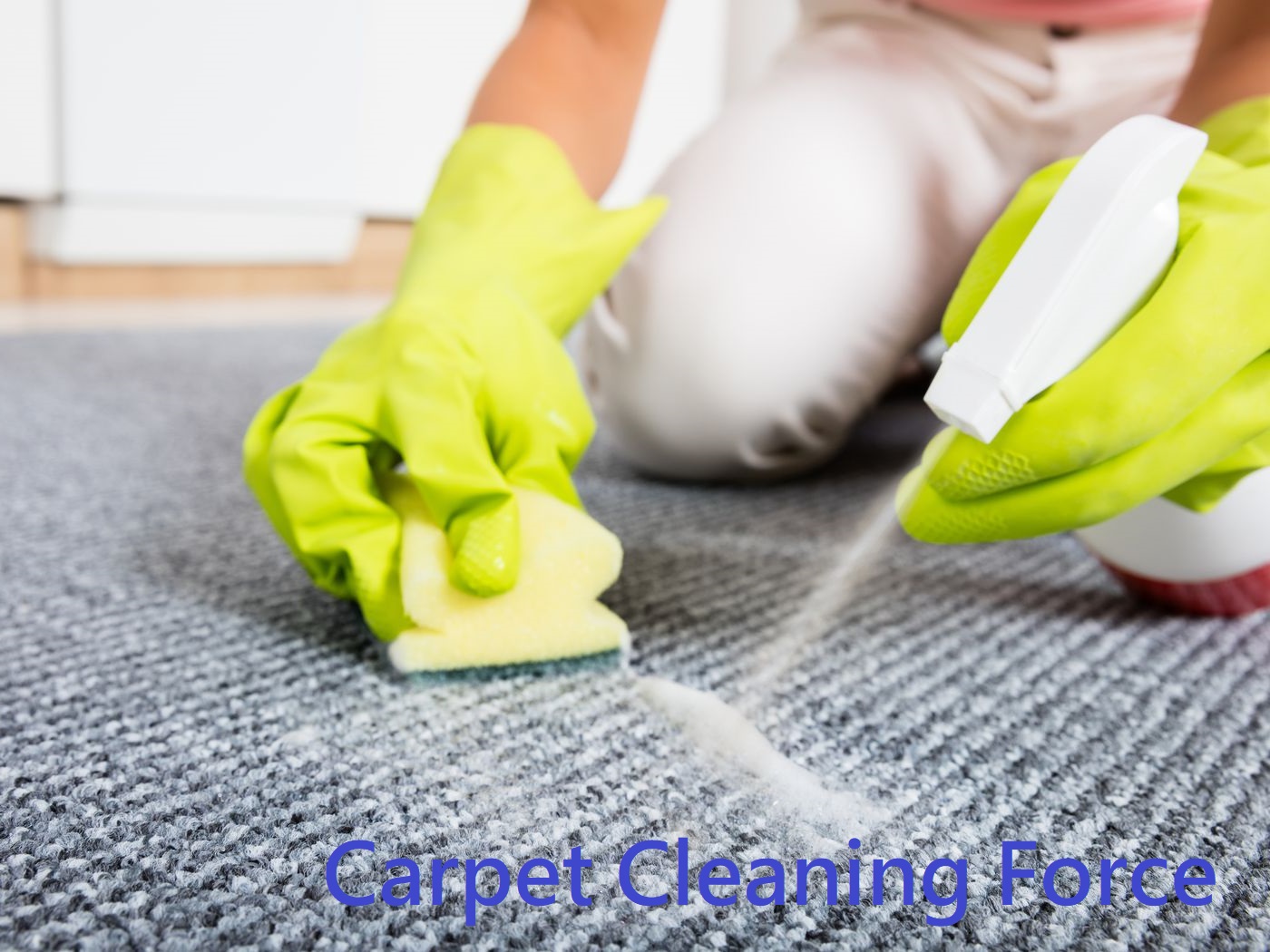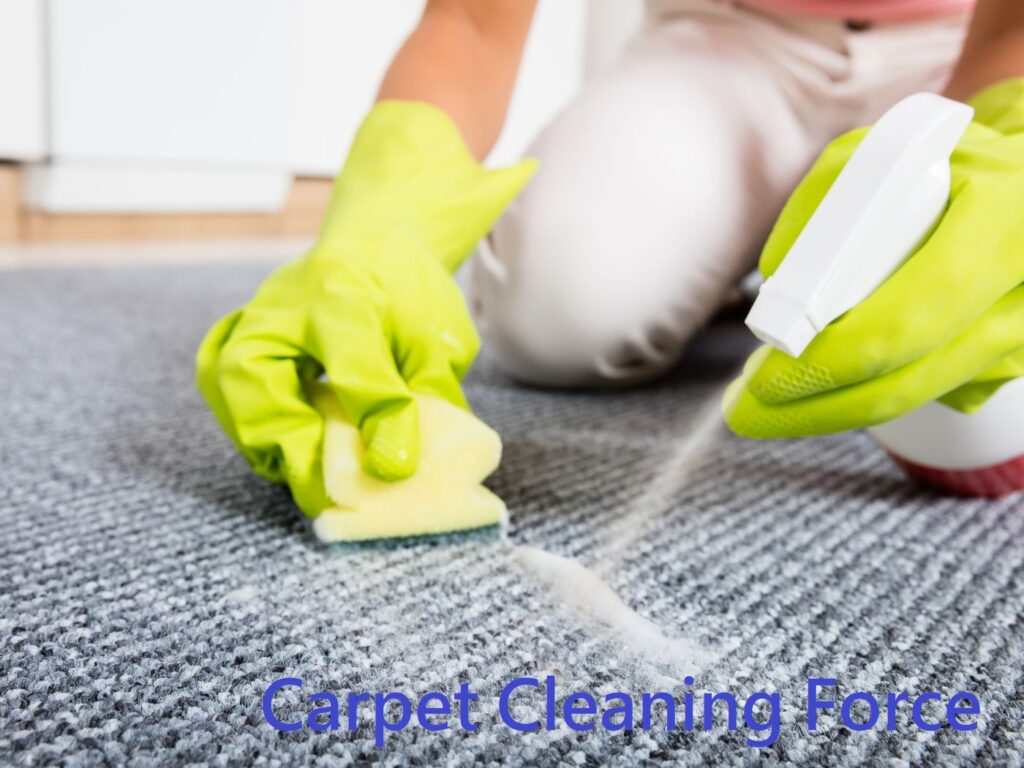 4. Test the carpet stains treatment solutions on a spare piece of carpet first. Before applying stain remover to the affected area, test on spare carpet to make sure it does not damage the carpet or cause any discolouration.