The machinery of the truck mount system is built into the van.
A truck-mounted unit is a heavy-duty, petrol-powered commercial carpet cleaning machine.
Our van needs to be parked within 150 meters of the area where the cleaning needs to be done.
25 Horsepower Vacuums, 210 Degrees Heat Ex-chargers, High-Pressure Steam, and Maximum Water Recovery.
Professional Steam Carpet Cleaning
Steam Carpet Cleaner Equipment
High Temperature – 85°C, Stain Removal
Truck-mounted machines have a higher temperature than DIY machines. The power comes from its patrol-driven engine.
It uses this power to heat the water from 80C to 90C, enough to kill all the bacteria and other microorganisms on your carpet. When we do carpet cleaning in Auckland, this is the most eco-friendly method for carpet stain removal.
High Pressure – 1000 PSI, Deep Cleaning
Powerful water pressure can lift up all the dust and detergents altogether from the carpet. The thought behind this is equivalent to removing soap from your hair. Proper pressure rinsing can remove soap efficiently. Property managers in Auckland recommend powerful steam cleaning for carpet and upholstery cleaning.
Improve Indoor Air Quality, Powerful Steam Carpet cleaning can extract allergens and pollutants out of carpet fibers.
High Suction- 2000 PSI, Fast Dry
Having good suction power while doing rug cleaning is essential. If the machine is reaching the depth of the carpet, it can clean the dirt almost completely. Residential carpet cleaning machine does not have such power. The power in truck-mounted machines comes from the engine.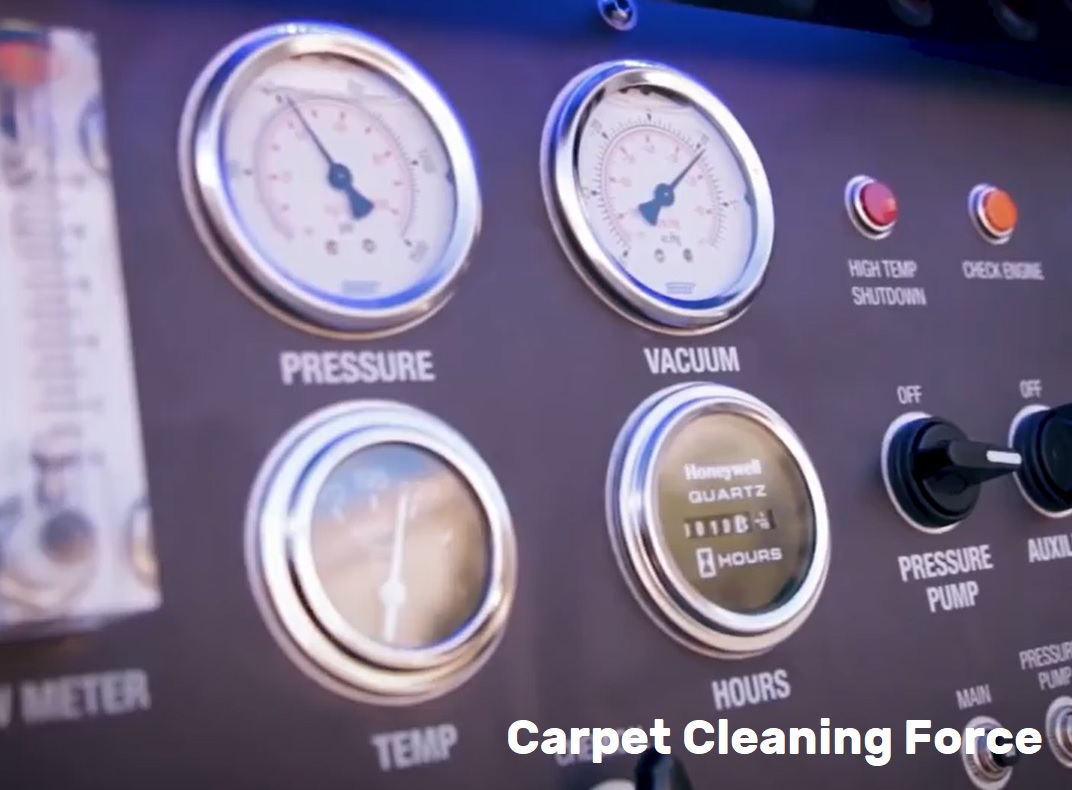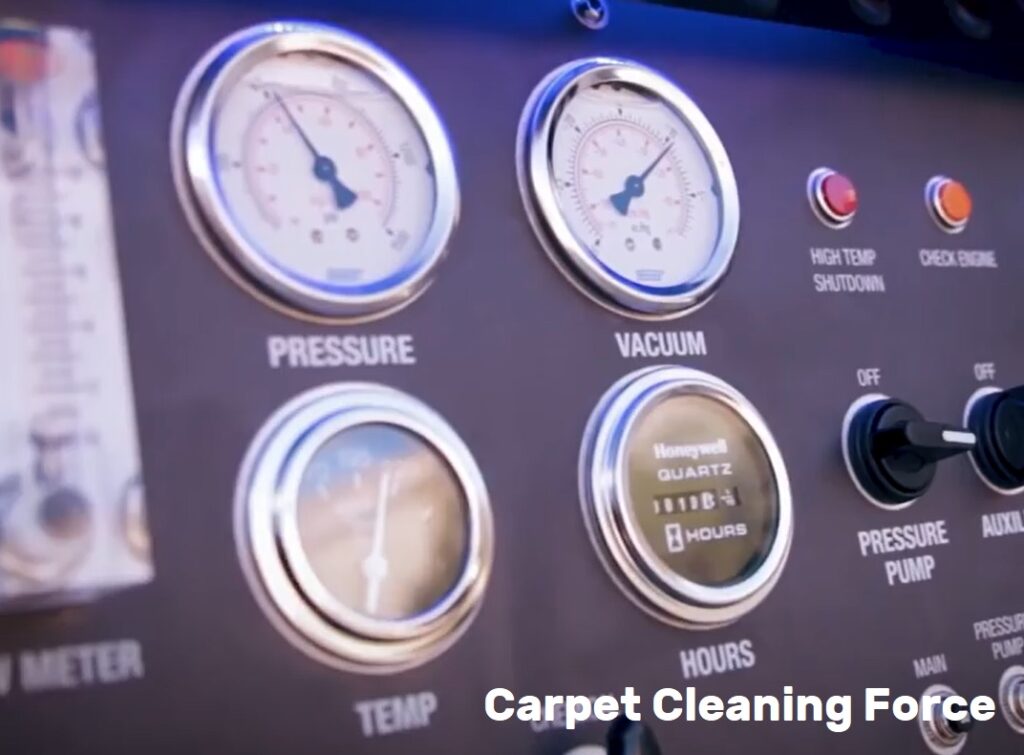 We can remove Lead, Chlorine, Mercury, and Fluoride with the help of our superior rug cleaning and water purification system. We have portable units for those areas where it is impossible to park the van near the cleaning area. These portables have a dual vacuum and optimal heat system, making them the best carpet cleaning equipment in the market. No matter what type of carpet cleaning equipment we are using, we do the cleaning with steam and don't use any chemicals.
No Chemical Pure Steam Carpet Cleaning Rinsing
Purified water gives us better results than using tap water. The water comes out with a pressure of 1000 PSI. As this water is purified, there are no minerals deposited on your carpet after the cleaning is done, and your carpet has a naturally soft feel when you touch it.
Chemicals can re-soil your carpet in no time. Considering these factors, we don't prefer to use any carpet cleaning chemicals in the last rinsing step.
We do not need strong chemicals for carpet cleaning as a replacement for expensive equipment. We use non-toxic and eco-friendly products for the standard cleaning of your carpet. Our products are considered safe and deliver the best results. We use a few of these products to treat tough stains and soil.
We use 100% organic and oxygen-based products in our Natural carpet cleaning process. The products we use are better than what EPA standards demand. These products are hypo-allergenic, residue-free, and free from VOC and Butyl.