Leading Upholstery Cleaning Services in Auckland
Welcome to the foremost upholstery cleaning service in Auckland! Our specialization includes couch, sofa, and mattress cleaning, offering professional, affordable solutions. Contact us for expert care and pristine results.
Established in 2009: A family-run venture dedicated to unmatched upholstery care in Auckland.
Local Mastery: With over 15 years of service, we're your go-to local experts for upholstery cleaning.
Expert Care: Our IICRC-certified pros ensure top-notch upholstery care.
Comprehensive Services: Couch, sofa, car—rejuvenation in one place.
Eco-Friendly: Natural solutions, no harm to the environment or furniture.
📞

This Month's Special:

5 5-seater sofa for $200 + GST.

Call 021-877-504.

Explore Our Comprehensive Upholstery Cleaning Services
Upholstery Cleaning – Embrace the transformation of your furniture with our comprehensive upholstery cleaning service. We cater to various furniture types, from fabric to leather, ensuring each material receives the attention it deserves. Our tailored approach guarantees optimal results that breathe new life into your upholstery.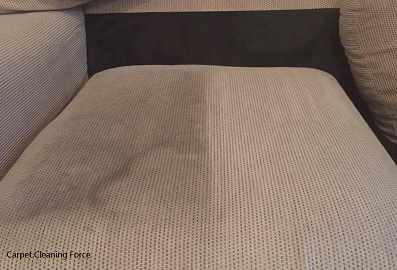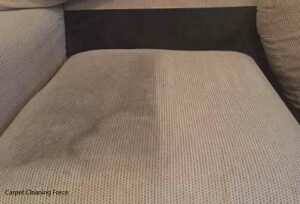 Couch Cleaning – Say goodbye to dirt, allergens, and stubborn stains with our dedicated couch cleaning service. Our expert team understands the nuances of fabric types, enabling us to provide effective care that leaves your couch refreshed and vibrant.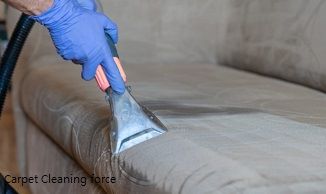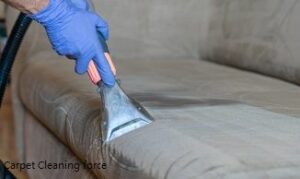 Mattress Cleaning – Elevate your sleep environment with our mattress cleaning expertise. Our meticulous steam cleaning removes mites, allergens, and odors, creating a healthier indoor atmosphere and a more rejuvenating slumber.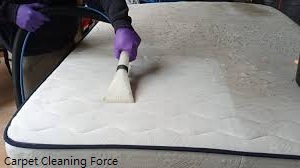 Sofa Cleaning – Our mastery extends to sofa maintenance, where we apply tailored solutions to various fabric types. Whether it's spilled, faded aesthetics, or general upkeep, our team handles each material with the utmost care, ensuring a renewed appearance.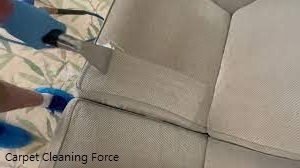 Car Upholstery Cleaning – Extend our exceptional cleaning services to your interior. Our specialized car upholstery cleaning tackles diverse materials, leaving no nook or seam untouched. Experience the satisfaction of a pristine car interior.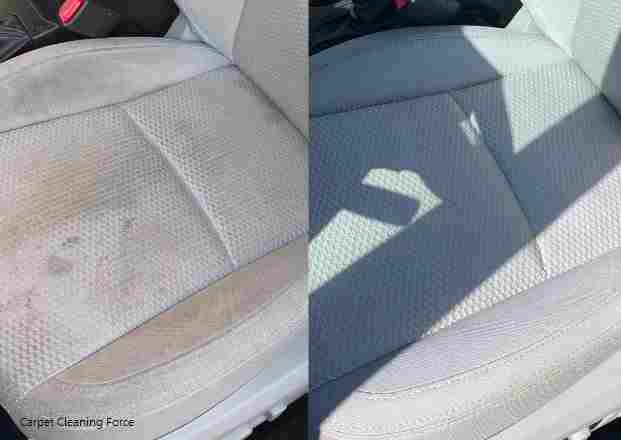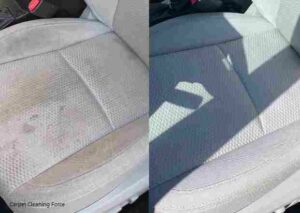 Leather Sofa Cleaning – With specialized expertise in leather care, we offer a delicate cleaning and conditioning process that maintains the supple beauty of your leather furniture, preventing unsightly cracking.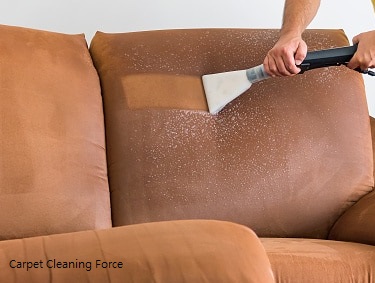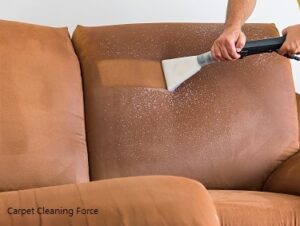 Affordable Pricing for Professional Upholstery Cleaning
Please note that all listed charges are exclusive of GST:
Sofa/Couch/Car Seat Cleaning: Starting from $30 per seater
Single Mattress Cleaning: $80
Double Mattress Cleaning: $150
Dining/Office Chair: $10-$20
🌟 Elevate your living space with expert upholstery care. Get a FREE quote at 021-877-504!
Our Upholstery Cleaning Process
Preparation:

Assessment: Determine fabric type and condition.
Pre-Vacuuming: Remove loose dirt and debris.
Spot Testing: Check for colorfastness and spot treatments.

Stain Treatment:

Identify & Treat Stains: Target specific stains with tailored solutions.

Cleaning:

Method Selection: Choose the best cleaning approach based on fabric.
Solution Application: Use specialized equipment for optimal results.

Extraction:

Steam Extraction: Inject hot water and extract dirt.
Dry Extraction: Use compounds that encapsulate dirt, then vacuum.

Rinsing & Drying:

Rinse: Remove all cleaning solution residues.
Drying: Remove excess moisture and ensure quick drying with proper air circulation.

Protection & Finishing:

Fabric Protection (Optional): Offer protection against future stains.
Grooming: Restore the texture and appearance of the fabric.

Post-Cleaning Check:

Visual Inspection: Look for any remaining stains or dirt.
Fabric Check: Ensure no damage to the fabric.
Maintenance Tips for Upholstery
Keep your furniture looking fresh and extend its lifespan with these maintenance tips:
Vacuum Weekly: Use the upholstery attachment on your vacuum to remove dust and dirt.
Blot Spills Immediately: Use a clean, white cloth and blot spills as soon as they occur. Avoid rubbing.
Rotate Cushions: Regularly flip and rotate cushions to ensure even wear.
Protect from Sunlight: Use blinds or curtains to prevent fading from prolonged sunlight exposure.
Limit Pets on Furniture: This helps to minimize dirt, damage, and pet hair.
Use Slipcovers: Washable slipcovers can protect furniture from stains and dirt.
Avoid Eating on Upholstery: This prevents crumbs and spills.
Apply Fabric Protector: Use a fabric protector spray to repel spills and stains, but test on a small, hidden area first.
Schedule professional cleaning every 12 to 18 months for optimal appearance and hygiene.
Customer Testimonials
Testimonial – Sarah Thompson, Remuera
"After trying various services, I confidently say that Carpet Cleaning Force exceeded my expectations. They transformed my sofa, making it look brand new. I'm thrilled with the results and would recommend them to anyone."
Testimonial – David Lee, Ponsonby
"Their car upholstery cleaning service is unbeatable. My car's interior in Ponsonby has never looked this good. The attention to detail is impressive, and the fresh scent is a bonus."
Frequently Asked Questions (FAQs)
1. How often should I have my upholstery cleaned? Recommendation varies, but generally, every 12 to 18 months ensures optimal appearance and hygiene.
2. Are your cleaning solutions safe for pets and children? Yes, we use organic and secure solutions that remove stains and odors without risks.
3. What is the drying time after upholstery cleaning? Typically, upholstery dries within 2 to 6 hours, depending on humidity and airflow.
4. Can you remove tough stains and odors? Yes, our techniques are designed to handle a variety of colors and scents.
5. Do you offer fabric protection services? Yes, our fabric protector repels liquids and simplifies spill cleanup.
6. Are your technicians certified? Yes, our IICRC-certified experts are skilled in the latest cleaning techniques.
7. Do you provide a satisfaction guarantee? We prioritize customer satisfaction and address concerns promptly.
8. Can I combine services? Yes, customize packages to include multiple services like upholstery and mattress cleaning.
Payment Options:
Residential: Cash or online transfer post-service.
Commercial/Property Managers: Invoice for regular services or multiple properties.
Carpet Cleaning Force is fully insured, and our professionals are IICRC certified, ensuring quality and trustworthy services.
✨ Elevate your home's elegance with our top-tier upholstery cleaning. Grab your FREE quote now by calling 021-877-504!