Premium Carpet Cleaning in South Auckland
Are you searching for top-notch carpet cleaning in South Auckland? From stubborn stains to routine cleanings, we offer comprehensive carpets, rugs, and upholstery solutions.
Our Cleaning Services in South Auckland


This Month Special: $130 + GST for 2-bedroom units.
📞 Dial 021-877-504. Now, step into a fresher home! 🏡 Get your FREE QUOTE today!
Carpet Cleaning:
Residential Carpet Cleaning: Keep your home carpets fresh and free of allergens.
Carpet Stain Removal: Effective solutions to remove stubborn stains and spills.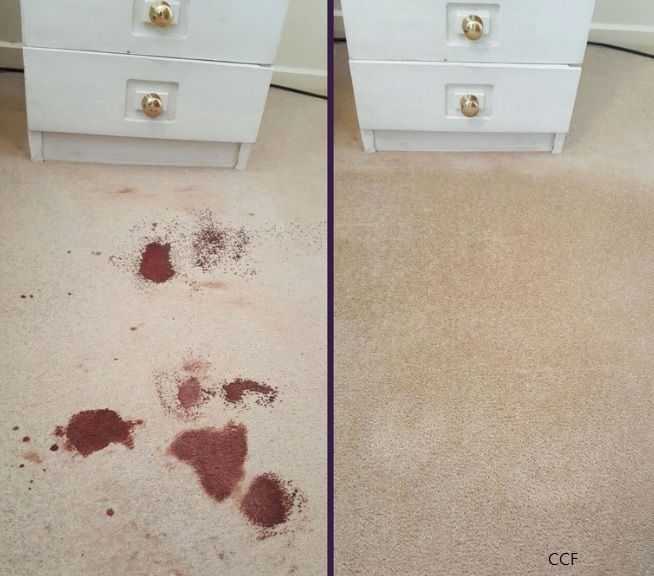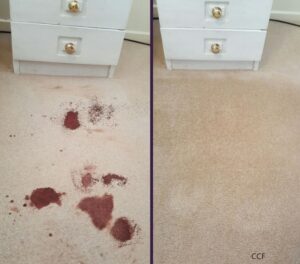 Routine Maintenance: Regular carpet cleaning services to maintain hygiene and longevity.
Upholstery Cleaning: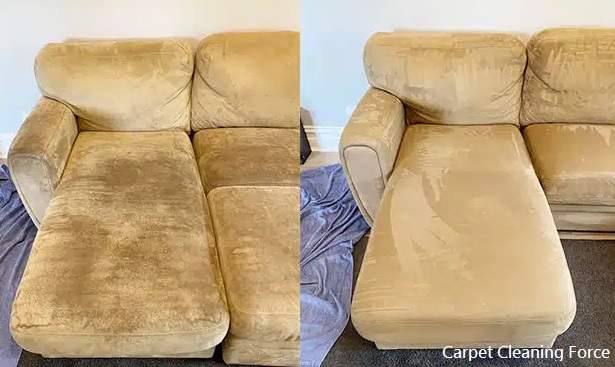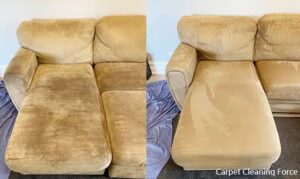 Couch Cleaning South Auckland: Get rid of stains, odors, and wear from daily use.
Material-Specific Solutions: Tailored cleaning solutions for leather, fabric, and other upholstery materials.
Deep Cleaning: A thorough cleanse deepens the fabric to remove dirt and contaminants.
Rug Cleaning:
Detailed Cleaning Process: Preserving the beauty and integrity of your rugs.
Stain and Odor Removal: Specialized treatments for all types of rugs, from oriental to contemporary.
Safe & Effective: Using methods that ensure no damage or color bleeding.


Commercial Carpet Cleaning:
Office Carpet Cleaning: Enhance your workspace with clean and sanitized carpets.
Heavy-Duty Equipment: Tackling high footfall areas and deep-seated dirt.
Scheduled Cleanings: Set regular cleaning intervals for consistent cleanliness and presentation.
🌈 Dreaming of vibrant carpets? Make it a reality! Dial 021-877-504. For a dazzling FREE QUOTE!
Carpet Cleaning Process
Pre-inspection
Identify carpet type: Understand the type of material to determine the best cleaning method.
Assess stains: Spot specific areas that may need extra attention.
Determine cleaning method: Decide whether to use steam cleaning, dry cleaning, or another technique based on the carpet type and level of soiling.
Pre-treatment
Vacuum: Remove loose dirt, dust, and particles.
Spot treat: Apply specialized solution to tougher stains.
Pre-conditioning: Apply a cleaning agent to break down soil and dirt.
Deep Cleaning
Hot water extraction/steam cleaning: Inject hot water into the carpet and then extract it, removing dirt and debris.
Dry cleaning: Use chemical agents and minimal water to clean the carpet. Suitable for delicate fibers.
Brushing/agitation: Use rotating brushes or other tools to work in the cleaning solution for better soil removal.
Post-cleaning
Rinse: Ensure removal of all cleaning agents to prevent residue.
Neutralize: Balance the pH of the carpet to ensure softness and longevity.
Speed dry: Use high-velocity air movers to expedite drying time.
Final Inspection
Check for remaining stains: Treat any stubborn spots.
Groom carpet fibers: Ensure the carpet looks uniform and neat.
Review cleaning: Walk through with the client to ensure satisfaction.
Upholstery Cleaning Process
Deep Vacuuming
Removes dust and loose particles.
Prepares the upholstery for wet cleaning.
You may use a brush attachment for more thorough cleaning.
Spot Treatment
Pre-treat stubborn stains to ensure easier removal.
Use specific spot treatment solutions depending on the nature of the stain (ink, wine, oil, etc.)
Allow for some dwell time for the solution to work on the stain.
Steam Cleaning (Hot Water Extraction)
Inject hot water and cleaning solution into the upholstery.
Powerful extraction removes dirt, allergens, and cleaning solution.
Upholstery is left slightly damp and needs drying time.
Dry Cleaning
Uses specialized solvents to clean delicate or non-water-safe fabrics.
No drying time is required post-cleaning.
It is especially useful for silk, velvet, or other delicate fabrics.
Brushing & Grooming
Restores the fabric's original texture.
Helps in the distribution of cleaning solutions during the process.
Fluffs up fibers for a fresh look.
Drying
Powerful air movers may be used to speed up drying time.
Upholstery is usually dry within a few hours.
It is advised to let the upholstery dry completely before using.
Protective Treatment (Optional)
Application of fabric protectors to resist future stains.
Extends the lifespan of the upholstery.
It helps in maintaining the look and feel of the fabric.
Final Inspection
Ensures all upholstery areas are cleaned and the customer is satisfied.
Review care instructions with the owner.
Address any concerns or areas that may need further attention.
🌠 Wish upon a star for pristine carpets? Your dream's a call away at 021-877-504! Get your FREE QUOTE now!
Frequently Asked Questions (FAQ)
1. What areas in South Auckland do you service? We cover most of South Auckland. Please get in touch with us to confirm your location.
2. How often should I get professional cleaning? Carpets: Every 6-12 months. Upholstery: Annually. Adjust based on traffic and usage.
3. Are your cleaning methods safe for kids and pets? Yes, our solutions and methods are child and pet-friendly.
4. How long until my carpets or upholstery dry? Typically, it takes a few hours, but external factors can affect drying times.
5. Can all stains be removed? We tackle many colors, but complete removal isn't always guaranteed.
6. Should I move furniture beforehand? We can move light furniture and remove fragile or valuable items.
7. What if I'm not satisfied? Inform us during the final inspection; we'll address concerns.
8. Is protective treatment necessary? It's optional but guards against future stains and prolongs fabric life.
9. What is the difference between steam cleaning and dry cleaning? Steam cleaning uses hot water extraction; dry cleaning is for delicate fibers with minimal water.
10. Discounts for regular cleanings? Yes, we offer packages for recurring cleanings. Contact us for details.
Guarantee
At Carpet Cleaning Force, our dedication to excellence is unwavering. We proudly back our services with a 100% satisfaction guarantee. Should you find any aspect of our cleaning not up to your expectations, reach out to us within 48 hours, and we will rectify the area of concern at no extra charge. Your happiness is our ultimate benchmark!
Insurance and Certification
Choosing Carpet Cleaning Force means entrusting your space to insured and certified experts. Every team member is rigorously trained and accredited to uphold superior service standards. And, with our comprehensive insurance, rest easy knowing you're protected against any unforeseen incidents during our cleaning operations.
Customer Support
Customer service isn't just a department for us; it's a promise. Our attentive support team is always ready to respond to your inquiries, address issues, or facilitate a service booking. Whether you wish to reach out via phone, email, or live chat, our goal is to streamline your experience from inception to completion.
🚀 Rocket your way to cleaner spaces! Launch your call to 021-877-504. And orbit around a FREE QUOTE!