Carpet Cleaner & Upholstery Services in West Auckland
Experience top-notch carpet cleaning, stain removal, and upholstery rejuvenation in West Auckland. Trust our expertise for pristine results every time.
Our Services
Carpet Cleaning in West Auckland
This Month Special: $130 + GST for 2-bedroom units.
Dive into deeper carpet cleans! Reach 021-877-504 now. 🚀


Deep Cleaning Technology: Utilizing advanced equipment and eco-friendly solutions for superior results.
Revitalize and Extend: Restore the vibrancy and lifespan of your carpets.
Tailored Approach: Specific treatments designed for different carpet types and conditions.
Rug Cleaning
Specialized Care: Techniques designed for various rug types, from Persian to contemporary.
Refresh and Renew: Bring back the original allure of your rugs with our expert touch.


Carpet Stain Removal
We are tackling Stubborn Stains: Advanced methods to address even the most persistent marks.
Restoration Focus: Ensuring carpets regain their pristine appearance.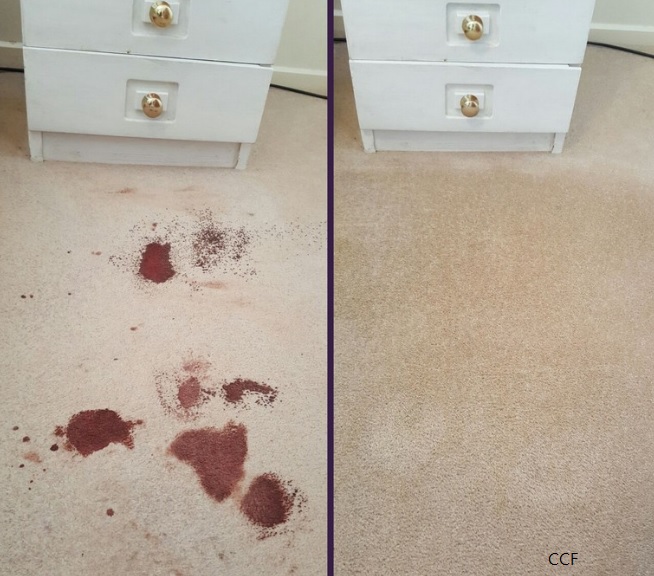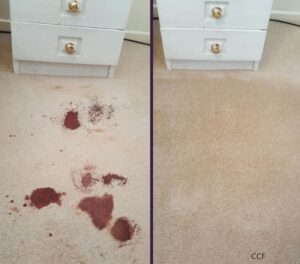 Commercial Carpet Cleaning
Professional Standards: Maintaining a clean environment for both staff and clients.
Efficient and Quick: Designed for minimal disruption, keeping your business running smoothly.
Upholstery and Couch Cleaning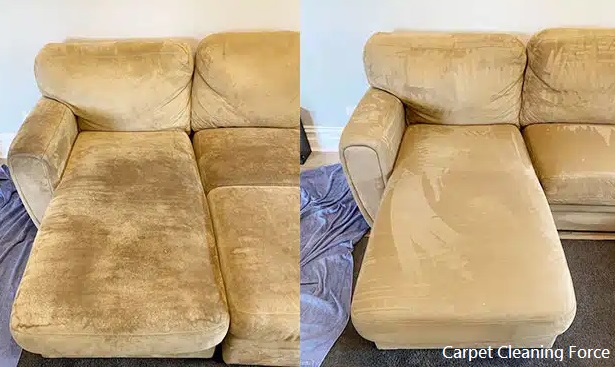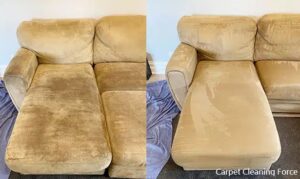 Comprehensive Clean: Targeting dirt, grime, and allergens for a thorough cleanse.
Furniture Rejuvenation: Breathe new life into your favorite furniture pieces, ensuring longevity.
Why Choose Us?
Quality Assurance: Our commitment to top-tier service quality.
Trusted Professionals: A team trained to uphold the highest industry standards.
Customer Satisfaction: Going above and beyond to meet and exceed client expectations.
For a fluffier feel underfoot, dial 021-877-504 now! ✨
Our Carpet Cleaning Process
Preliminary Inspection
Assess the Situation: Before diving into the cleaning process, our team conducts a thorough inspection to identify stains, high-traffic areas, and any specific concerns you might have.
Choose the Right Solution: We select the most effective and safe cleaning solution tailored to your carpet's needs based on the carpet type and the extent of soiling.
Pre-Treatment
Spot Treatment: Individual stains are treated with specialized solutions to ensure they're effectively removed during cleaning.
Pre-Conditioning: This step loosens the soil and grime embedded deep within the carpet fibers, making them easier to extract.
Deep Cleaning
Hot Water Extraction: Also known as steam cleaning, this method injects hot, soft water and our cleaning solution into your carpet. Then, a powerful suction extracts deep-down dirt, allergens, cleaning solution, and 95% of the moisture. It's an effective way to clean carpets; most manufacturers recommend it.
Dry Cleaning: For certain carpet types, we use a dry cleaning method where a cleaning solution is applied, and then a cleaning machine agitates it to remove dirt and impurities.
Post-Treatment
Protect & Deodorize: After cleaning, we apply a protective solution to resist staining and a deodorizer to leave your carpet smelling fresh.
Final Inspection: Our team conducts a post-cleaning inspection to ensure all areas are cleaned to your satisfaction and any additional touch-ups are addressed.
Drying
Quick Dry Technology: We use advanced technology and equipment to speed up the drying process, ensuring your carpets are dry and ready to use as soon as possible.
Choose us for a comprehensive cleaning solution that caters to all your carpet and upholstery needs in West Auckland.
Our Upholstery Cleaning Process
Initial Assessment
Furniture Examination: Our specialists begin by examining the upholstery's type, fabric, and condition to determine the most suitable cleaning method.
Spotting Potential Issues: We identify areas with heavy staining or wear, ensuring special attention is given during cleaning.
Pre-Treatment
Targeted Stain Removal: Specific stains, whether from ink, wine, or pets, are pre-treated using specialized solutions to enhance the overall cleaning outcome.
Fabric Conditioning: A gentle conditioner is applied to soften and prepare the fabric for deep cleaning, ensuring maximum dirt extraction without causing damage.
Deep Cleaning
Steam Extraction: Much like our carpet cleaning process, our steam extraction method injects hot water and cleaning solution, breaking down grime and dirt. The powerful suction removes the contaminants, leaving your upholstery clean and nearly dry.
Dry Foam Cleaning: We use the dry foam method for more delicate fabrics. The foam is applied, which then agitates and lifts dirt. The advantage? Minimal moisture and quicker drying times.
Rinse and Neutralize
Balancing pH: After cleaning, a pH-balancing rinse is applied to neutralize any remaining cleaning solution, ensuring no residue is left behind.
Preserve Fabric Integrity: This rinse helps maintain the fabric's softness and vibrant color.
Drying
High-Speed Air Movers: We use state-of-the-art air movers to expedite the drying process, ensuring your furniture is dry and ready for use in the shortest time possible.
Post-Cleaning Inspection
Ensuring Perfection: Once the cleaning process is complete, our specialists conduct a final inspection, providing every inch of your upholstery meets our high standards and your expectations.
Why Does Our Upholstery Cleaning in West Auckland Stand Out? Upholstery demands expertise and precision with its varying fabric types and unique care requirements. Our process, developed from years of experience in West Auckland, combines advanced techniques with meticulous attention to detail. The result? Furniture that is refreshed, vibrant, and feels as good as new. Trust in our West Auckland expertise to bring longevity and beauty back to your cherished upholstery pieces.
Carpet woes be gone! Call 021-877-504 now! 🌈
Frequently Asked Questions (FAQs)
What areas do you cover in West Auckland? We serve the entire West Auckland region. For specific locations, please get in touch with us.

How often should I have my carpets professionally cleaned? Annually for regular households, but more often with pets, children, or high traffic.

Is the cleaning solution safe for pets and children? Yes, our solutions are eco-friendly and leave no harmful residues.

How long does it typically take for the carpet and upholstery to dry? Our quick-dry technology ensures drying within a few hours, though it can vary.

Do you also clean leather couches? Yes, we specialize in leather cleaning and conditioning.

What sets your commercial carpet cleaning service apart? We offer efficient services for businesses with minimal disruption.

Can you remove all types of stains from my carpet or rug? We use advanced techniques, but some stains' removal depends on the type, duration, and carpet material.

How long does the cleaning process take? An average-sized room takes 20-30 minutes for carpet cleaning, but times vary.

Do you offer any guarantee for your services? If you're unsatisfied, inform us within a set period, and we'll address it.

Do I need to move my furniture before you arrive? We recommend removing small items. For help with heavier furniture, inform us in advance.
Guarantee
At Carpet Cleaning Force, excellence isn't just a promise – it's our standard. We stand behind our services with a 100% satisfaction guarantee. Should any aspect of our cleaning not meet your expectations, kindly inform us within 48 hours. We'll promptly re-address the area without any extra charges. Your contentment is our ultimate goal!
Insurance and Professional Credentials
Rest easy knowing our team comes backed by full insurance and certifications. Having been trained rigorously, our experts are poised to offer services of unmatched quality. In the rare event of unforeseen incidents, our insurance has you covered. With Carpet Cleaning Force, you're not just hiring cleaners but partnering with certified professionals.
Customer Engagement
At Carpet Cleaning Force, we understand the value of clear communication and swift responses. Our responsive customer support is ever-ready to guide you, be it an inquiry, a concern, or a booking request. Whether through phone, email, or online chat – we're here for you.